Since 1974, AT Surgical of Holyoke, MA, has been a manufacturer of top quality soft orthopedic products to ensure comfort across a broad range of supportive and protective garments.
We specialize in manufacturing many hard to find medical supplies and orthopedic supports, all of which are constructed with careful attention for maximum comfort and support.
---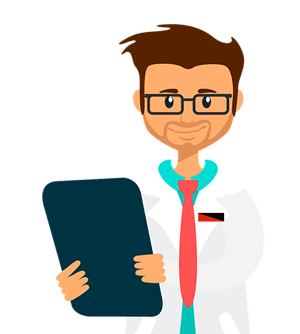 We manufacture the majority of our products on-site in the USA on an 85% carbon-free hydroelectric grid, all while providing a complete range of top-quality medical braces and orthopedic supports.
AT Surgical products are Medicare-approved, and most of our products are designed with non-invasive soft materials which provide optimal comfort while still giving support to areas in need of a little extra TLC.
We are still in our original location, and continue to manufacture the finest orthopedic braces, wraps, and post-surgical supports using the skill and experience of our local professionals.
Our success at AT Surgical has been based primarily on being able to provide state of the art solutions to challenging medical supply problems, offering the highest level of patient comfort with top quality materials and innovative designs, and always affording customers conscientious, timely service.
We are proud of our many years of excellent service to our customers and appreciate your continued loyalty, and we hope this website provides an easy and effortless guide to our products. If you have any problems please go to our Contact Us page and submit your information, we will respond as soon as possible.
After many years of selling, managing, and marketing consumer products in other industries, I bring my extensive background in sales and manufacturing to offer first rate products to our AT customers. Thank you to all of you for your continued trust in our product line. We look forward to working with you, and our new customers, in the future. Don't hesitate to contact me directly with any concerns or suggestions you have about how we can deliver the highest level of service to you. Thanks for your continued support and confidence.
Mark Shoham
Executive Director
AT Surgical Company