Anyone can get a hernia.
No amount of wealth, fame, or good looks will stop the small intestine from passing through the abdominal wall. Celebrity or not, hernias happen. Here are just a few well known victims of the infamous condition…
David Spade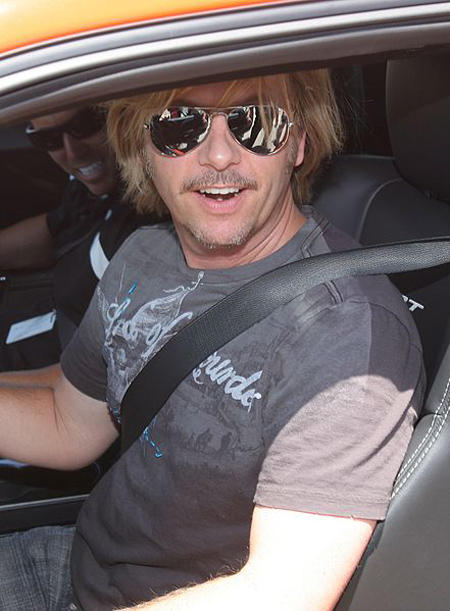 Someone noted on David Spade's Wikipedia page that he was an actor and comedy, but no one's laughing now. He's starred in Joe Dirt 2: Beautiful Loser, Lil' Pimp, and Grown Ups 2. We hope his hernia wasn't as bad as his movie choices!
James Caan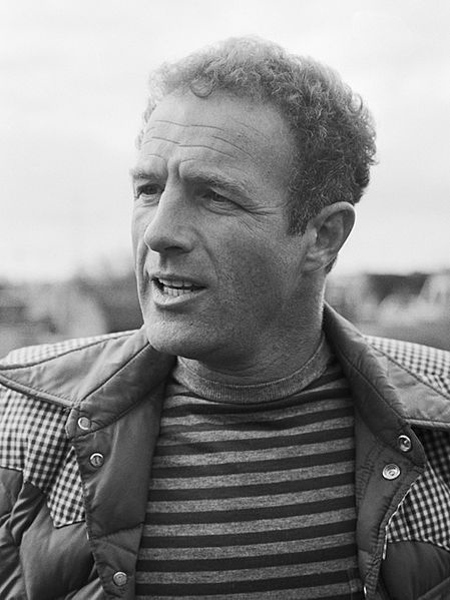 Turns out his Wikipedia page isn't written in stone, and neither is his Hernia diagnosis. That won't make your uncle stop with the Godfather lines at Thanksgiving though.
Justin Long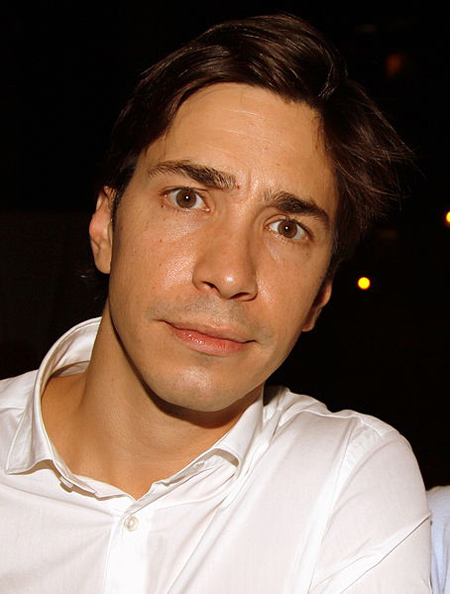 An apple a day didn't keep his doctor away. Maybe this dude would've had better luck getting a Dell.
Jeff Bridges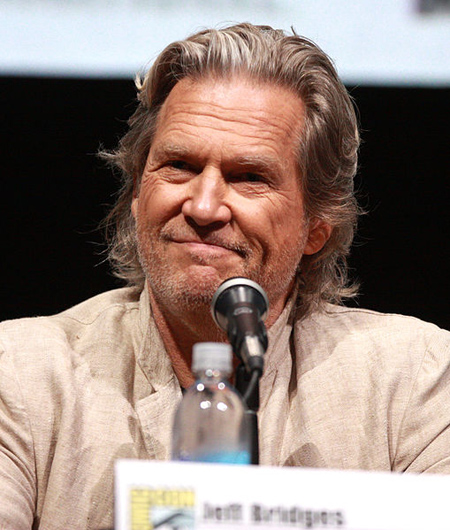 Jeff Bridges is a popular star, notably from The Big Lebowski. Turns out the dude had more issues on his plate than spilled milk.
Dwayne Johnson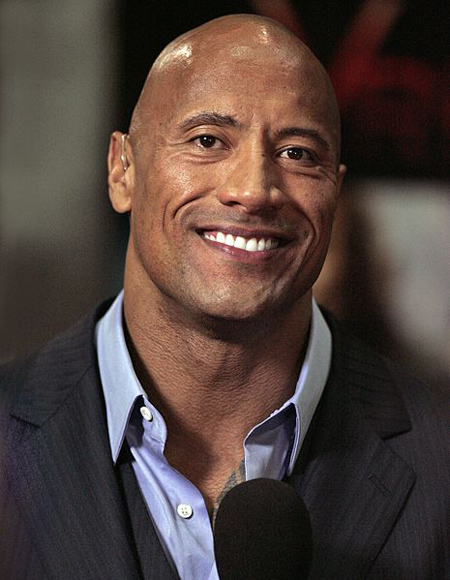 As strong as his abdominal wall is, one wrong move can leave you between a rock and a hard place.
Madonna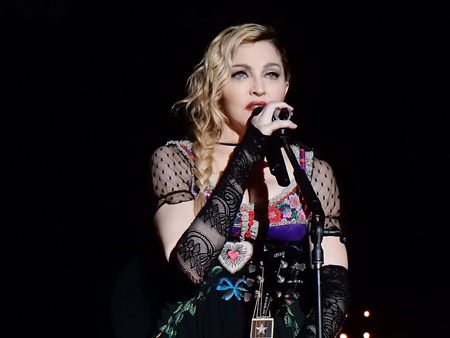 America's favorite diva is no virgin to pain.
Daniel Tosh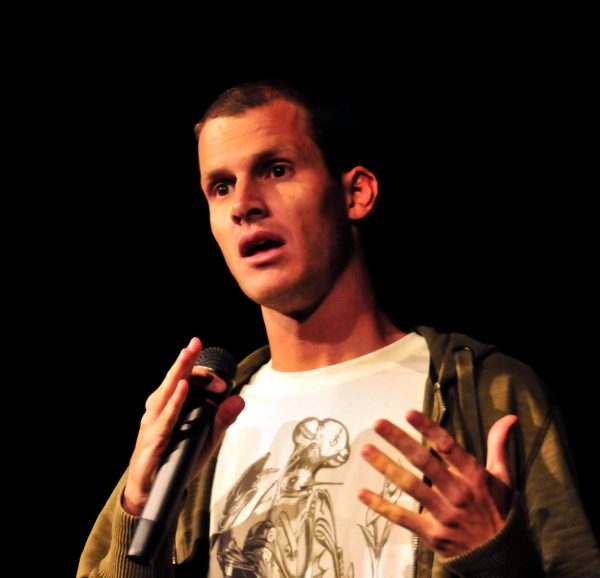 America's least favorite star of Tosh.0 got a hernia. We're guessing he was laughing at his own jokes, because no one else is.
Bam Margera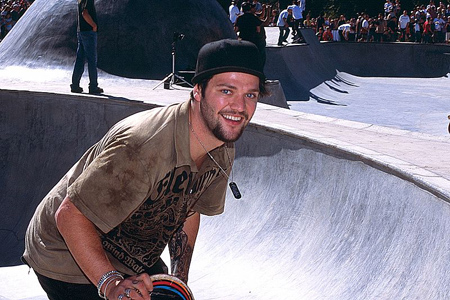 This star from the MTV hit Jackass has suffered from a hernia. If you've ever seen his "work" you need no explanation.
Charlie Sheen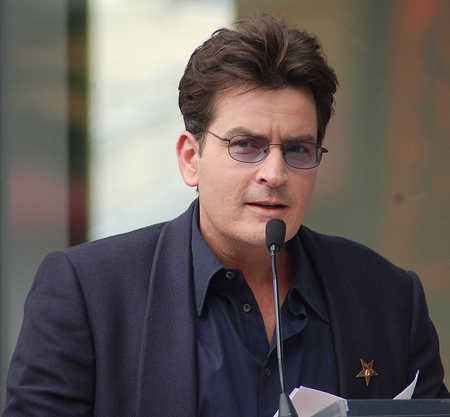 The fun loving star of Two and a Half Men may suffer from hernias like the rest of us, but he's still winning.
Living with a hernia?
Want more articles like this? Leave a rating:
Readers Rating

Rated 3.4 stars




3.4

/ 5 (

Reviewers

)

Very Good
---